Zero-fuss | Jargon-free | World Class Information Security Solutions
Working with SMEs and corporate businesses to deliver solid and sustainable information security, data protection and cyber security solutions
Data Protection
Data Protection refers to the protection of the personal data of 'data subjects'; people. In the UK, data protection is mostly made up of the UK General Data Protection Regulations (UK GDPR); the Data Protection Act 2018 (DPA 2018); and the Privacy and Electronic Communications Regulations (PECR).
Information Security
Information Security (or InfoSec) is a wide field; Data Protection and Cyber Security are two areas that fall within the Information Security sector and both of these areas are broad, too. Simply speaking, InfoSec is the state of being protected, or the measure taken to achieve protection against, the unauthorised use of information (both personal data and non-personal data), especially electronic data.
Cyber Security
Cyber Security is the protection of computer systems and networks from information disclosure and the theft of or damage to hardware, software or electronic data as well as from the disruption or misdirection of services they provide. Cyber Security falls into the InfoSec category.
Who do we work with…
Data Protection laws apply uniformly, and uniquely, to ALL businesses! There are, of course, some differences, and these differences will vary widely and will always be on a case-by-case basis from business to business. In total, there are around six-million private sector businesses in the UK
Size
Our services are suitable for businesses of all shapes and sizes however, we specialise in working with medium-sized SMEs and large (corporate) businesses
Sector
In the UK, there are sixteen (broad) business sectors, which can be narrowed down further still. Again, out services are suitable for all businesses across all sectors, yet we specialise in working with businesses in the Tech, Marketing and HR & Recruitment sectors
Service
Regardless of the shape, size, sector and type of business we work with, there is one thing that is, and always will be, a constant:
we will always provide solid, sustainable, zero-fuss, jargon-free and world class information security solutions

for PREVENTION // for PROTECTION // for PROSPERITY
What do we do…
We provide zero-fuss, jargon-free, world class, solid, and sustainable information security solutions
The Why
How – our core values…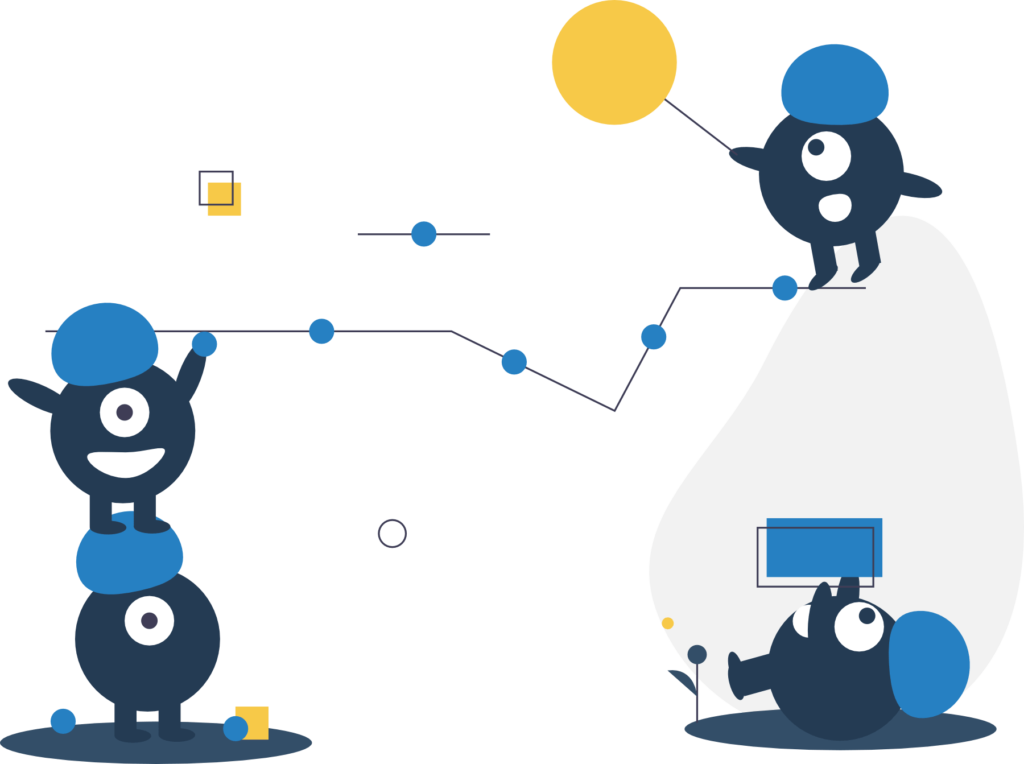 01.
Transparent
We will always be open and honest with you and speak in plain, easy to understand language
02.
Agile
We will ensure that our relationship with you and the work we are doing with you are adaptable and agile so you get the best results
03.
Innovative
Work smarter, not harder! We will always try to find the best solution for YOU. One that is tailored to your needs
04.
Personable
We will NOT be a faceless machine. We will communicate with you regularly and mostly face-to-face and online
Happy Customers
Don't Just Take Our Word For It